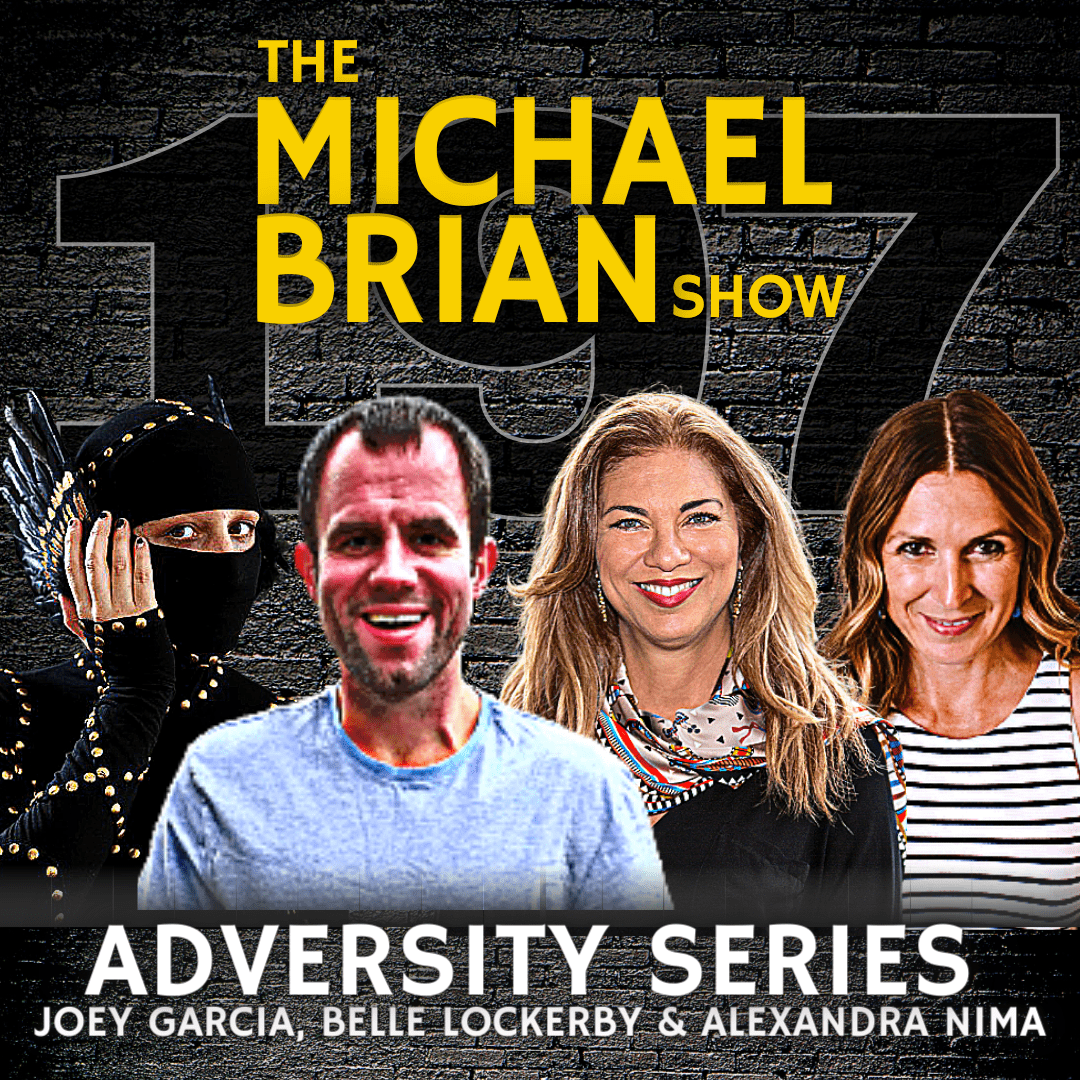 Joey, Belle & Alexandra share their stories of overcoming adversity, achieving success and their lessons learned along the way!
FB
@askjoey - IG
@askjoeygarcia
TW - @AskJoeyGarcia
Joey Garcia is an author, international speaker and soul coach whose intuitive insights help people create happier, more loving relationships and achieve more fulfilling careers. Joey is also the relationship expert for a network television station.
FB @heytherebelle - IG @bellelockerby
Belle Lockerby is the author of  Awkward is the New Brave, u
ses a shield of humour and a sword of honesty to activate worthiness warriors and has su
pported thousands of diverse humans design life on their terms.
LI @archetypemarketing - Donate to their projects Here
Alexandra Nima, a.k.a. Anima, is a Renaissance woman currently living in Estonia. Anima has helped others find jobs, improve themselves, and get their lives back together.
She consults new entrepreneurs and artists to help avoid more damage being done to the creative capital that can help save our planet.