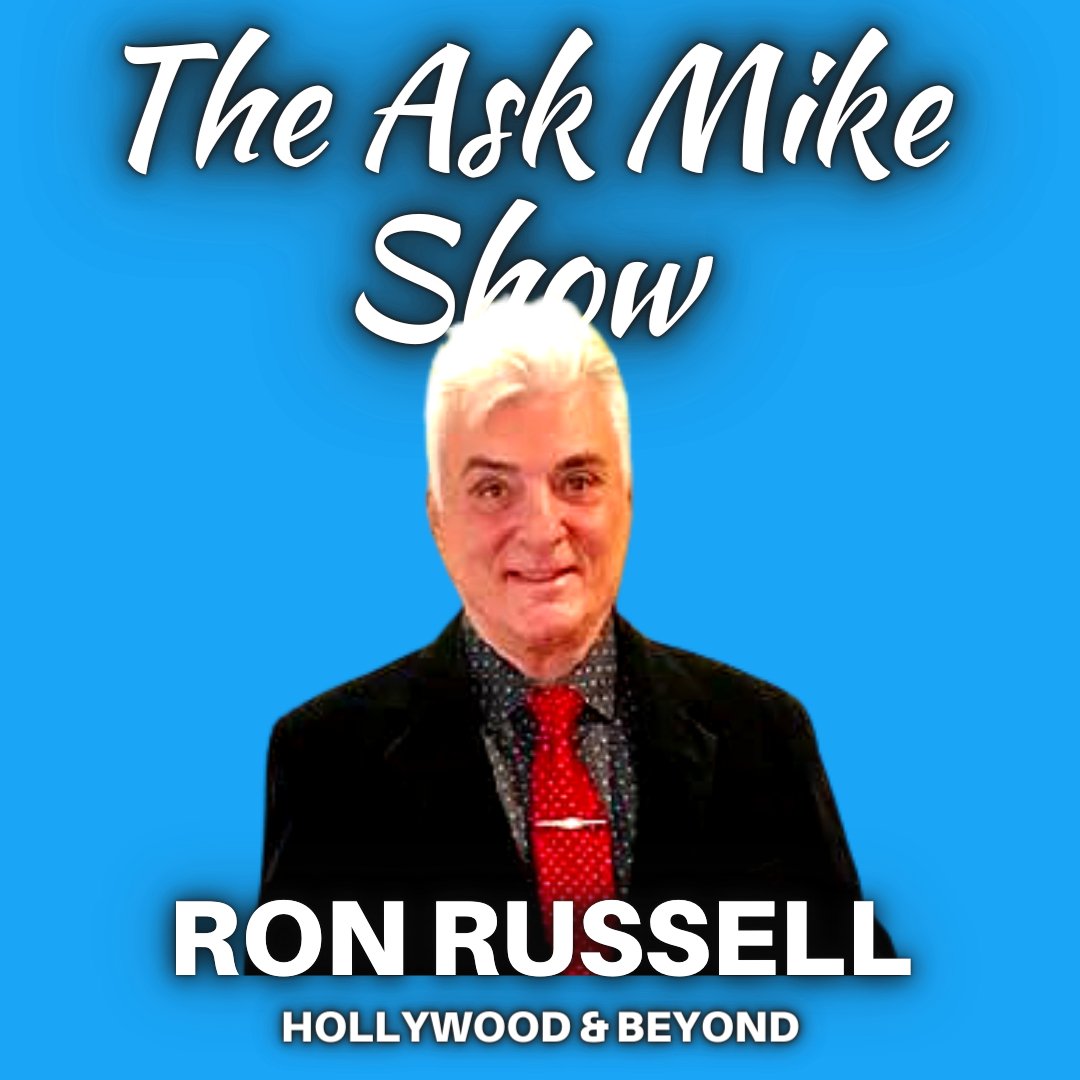 Ron Russell was in the Golden Era of Hollywood and in the entertainment industry for over 60 years, sharing the screen with Hollywood Legends Sophia Loren and Tab Hunter.
He shares his history with his Time Warner TV Show "Set The Record Straight", where he interviewed Hollywood Legends and why he left to co-host "The Jimmy Star Show with Ron Russell", the #1 Webshow in the world with 4.5 million weekly viewers/listeners.
Ron also shares his thoughts on being an American, Covid-19, Aliens and much more!
You can find The Jimmy Start Show With Ron Russell on YouTube 
And you can find Ron on Instagram @ronrussellshow