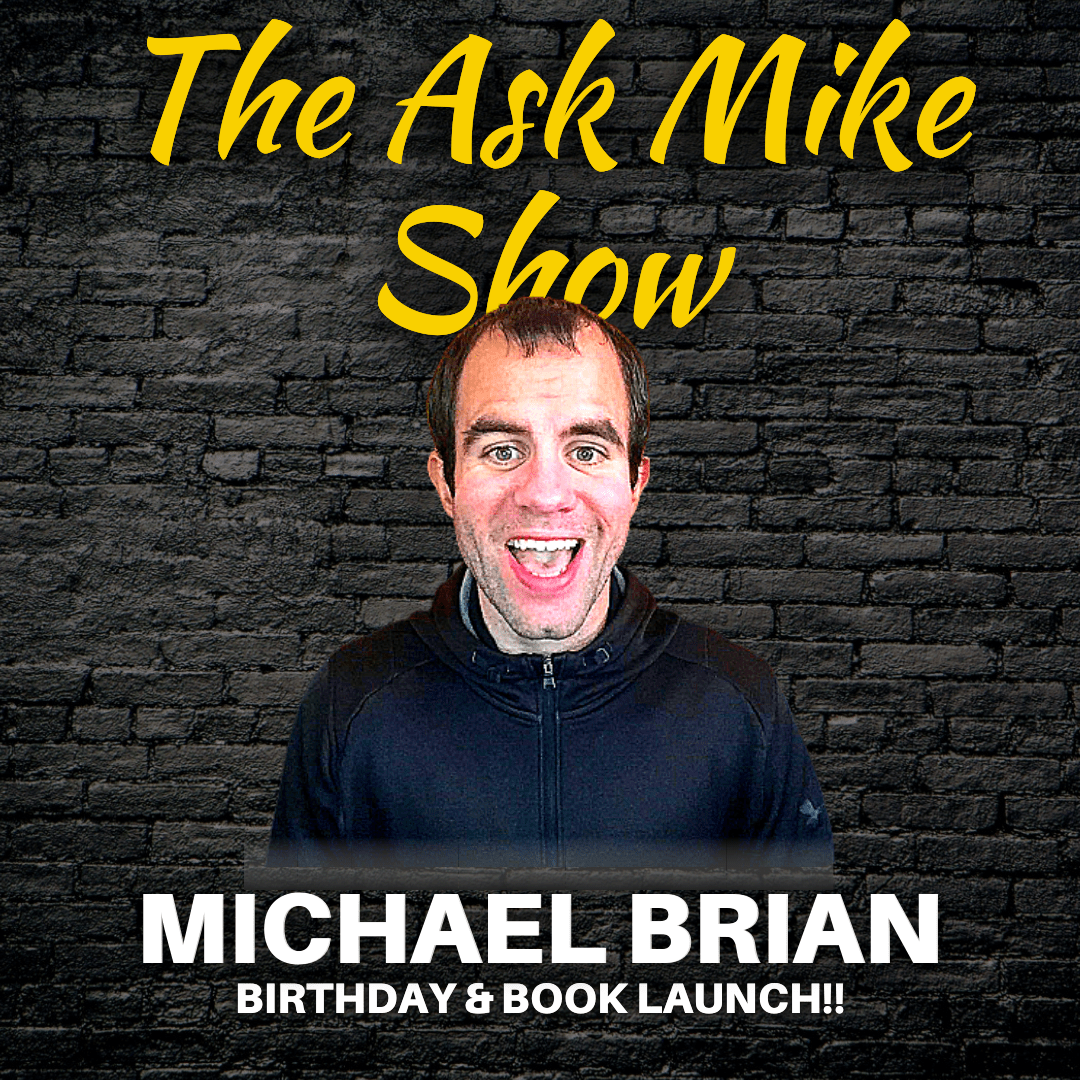 HAPPY BIRTHDAY TO ME!! & my new book, "Dear Me; There's A Better Way" is LIVE on Amazon!
The self-help book that changes the game! We're long overdue a Self-Help Revolution
Full Details
Amazon UK: https://www.amazon.co.uk/dp/B098BJL1X8
Amazon US: https://www.amazon.com/dp/B098BJL1X8
Giveaways!
For access; buy copies, review & send me a screenshot of your receipt & review on social media!
1 COPY gets you access to a Book Event on 17th July @ 8pm UK Time
3 COPIES gets you the above and 2-Months FREE of my inner circle
5 COPIES gets you the above and a 1-2-1 recorded Q+A session with me!
FIVE COPIES gets you EVERYTHING 
Where to send screenshots???
Facebook: www.facebook.com/themichaelbrian
Instagram: www.instagram.com/themichaelbrian
Twitter: www.twitter.com/themichaelbrian
"I'm soo grateful for the support you've all showed me and I hope that this book brings you a lot of value and benefit to you"